Click here to support NEPAL EARTHQUAKE RELIEF FUND by Reena Gauchan
For those who would like to help the Nepal Reliefund which wasetup by 2 sisters from Nepal
...
----- Original Message -----
From: ava bird
To: galacticjack
Sent: Monday, April 27, 2015 5:42 PM
Subject: FW: Nepal Relief Fund
if you can stop over with anything you've got that you think might help, blankets anyone? please feel free to drop it off in the store....tell beena I send her my high blessings....
NEPAL EARTHQUAKE RELIEF FUND
Be the first to like this update
90 After shocks!!! Biggest or longest quake in history??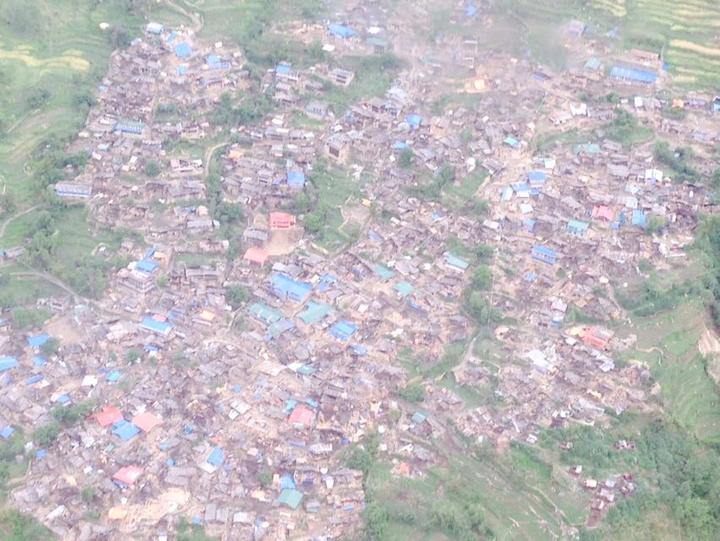 My Name is Reena and this is a before and after photo of one of the many devastated areas in my beautiful home country of Nepal.
Saturday's
massive 7.9 earthquake
destroyed most of the historical sites and other buildings in and around our capital city of Kathmandu where thousands of people have died and more are left homeless without food or shelter. A full-scale assessment is not yet complete, but this was a very large earthquake and a very shallow one so we are expecting significant casualties and damage especially in Lamjung, Gorkha district (the epicenter of the earthquake). Because of the massive damage and recovery efforts focused on Kathmandu Valley we are deeply concerned about the uncertain devastation in
Gorkha where the entire village has been destroyed
!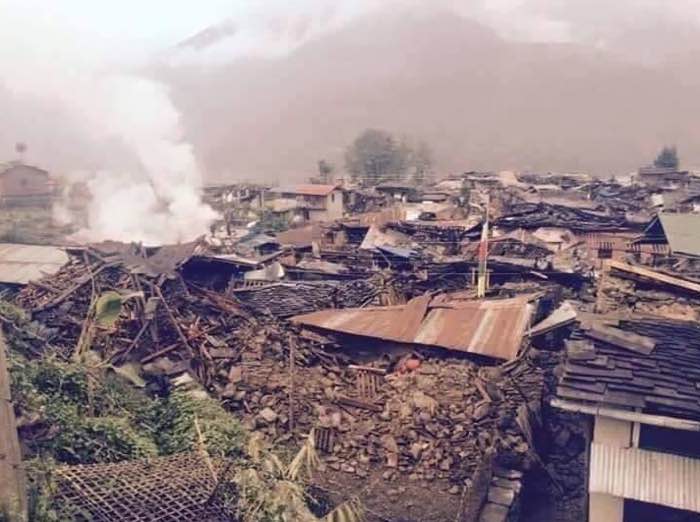 I am in mourning, sheer devastation, massive destruction, my heart is crying seeing so much suffering, uncertainty, and chaos in my home country. I am reaching out to you for your support at this very tragic time.

Please help us unite to send the much needed help and supplies to affected areas!

I thank you in advance for pledging from the bottom of my heart!

Namaste and Dhanyabaad,
Reena Gauchan

We are also collecting donations at our store for those of you who are local. MEDICAL SUPPLIES, BLANKETS & FUNDS FOR FOOD, George Pappas, (Honorary Consulate General of Nepal in Los Angeles) will be generously offering FREE shipping to Nepal.

OUR ADDRESS IS:
Kathmandu Boutique
1844 Lincoln Blvd. Santa Monica, CA 90404
The funds I am collecting on gofundme.com will be given to the SEVA Foundation. This is a great organization that does many amazing things for the people of Nepal.
#HelpNepal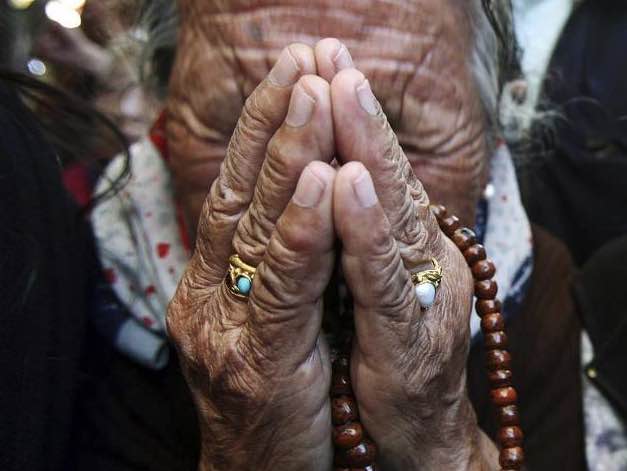 What is GoFundMe?

Fundraising made easy >>
CONTACT
LINK
POSTER
REPORT